Weekly Chance Specials!
Weekly Chance Specials!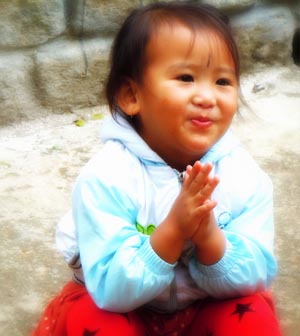 Every week...
we will be having limited quantity Chance Specials on perfume decants.
It may be...
a classic . a new release . something we bought too much of
something we love that we want to share at a great price
We post these on Facebook.
Make sure to
Get news of new releases, free drawings, and specials. It's FREE!
______________________________________________