Top Spring Perfume Scents to Make You Feel Fresh
17th May 2022
Spring is here and with it comes the desire to freshen things up! From reorganizing your closet to reevaluating your diet and exercise habits, there are so many ways to start anew with the season change.
Adding a new bottle of perfume to your collection is also a great opportunity to welcome spring with open arms; choosing a scent reminiscent of the floral scents wisping in the breeze on a sunny day can be a lovely way to celebrate Mother Nature in all of her glory. When it comes to picking spring perfume notes, you really can't go wrong when it comes to the smell of fresh flowers.
Whether you're looking for the best spring fragrances for him or you want to browse spring perfume scents for women, we've got you covered.
Here's our list of the top spring perfume scents to consider this season:
1. Springtime Dirt
Flowers are generally associated with spring perfume notes, but floral scents may not be your cup of tea. If you're looking for a springtime perfume that's reminiscent of the earth's natural scent, try CB I Hate Perfume Black March. Inspired by the Black March poem by Stevie Smith, we describe this fragrance as a combination of dirt, rain, wood, and sap. It's the perfect spring fragrance for him or her!
2. Indulgent Spring
If you're searching for a perfume that goes above and beyond for springtime fragrances, try Dior Miss Dior Cherie. This selection includes sophisticated floral and outdoor notes, such as violet, jasmine, musk and patchouli, but also includes hints of sweet treats like mandarin, strawberry leaf, caramel popcorn, and wild strawberry sorbet.
3. Magnolia
Looking for spring perfume notes that are as refreshing as a flower garden? Frederic Malle Eau de Magnolia comprises bergamot, magnolia, vetiver, patchouli, cedarwood, amber, and tree moss.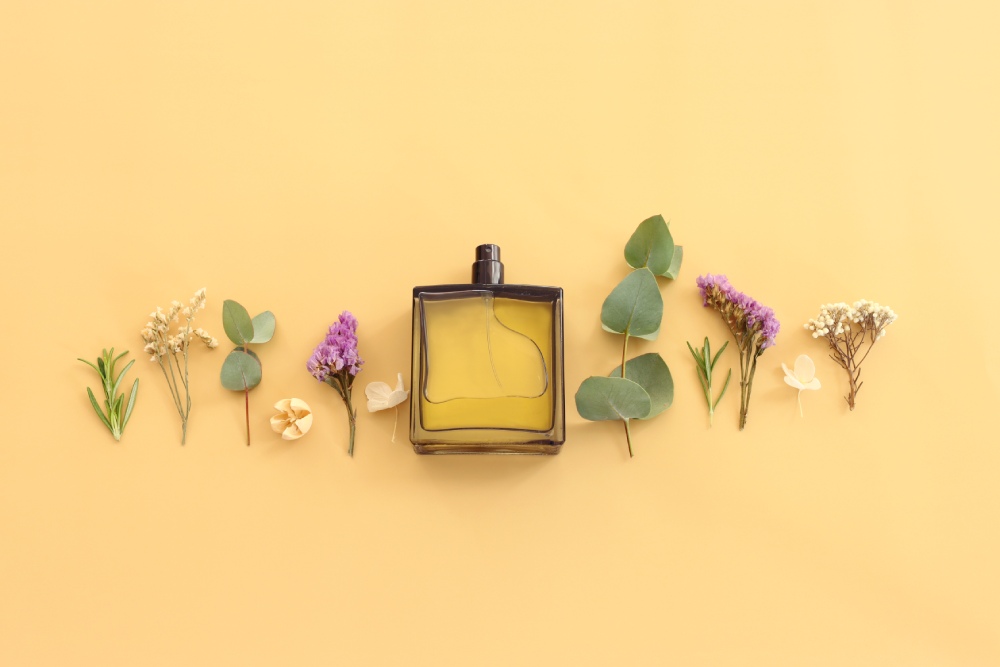 4. Rose
"A rose by any other name would smell as sweet" is the popular adage you'll think of when you smell MDCI Rose de Siwa, a glorious springtime scent perfume that you'll enjoy no matter who wears it. Rose makes the perfect spring perfume scent for women, and this product reigns true to this statement. It's a simple and delicate sweet rose fragrance with a hint of peony and lychee.
Can't Choose One? Try Them All!
At Surrender to Chance, we understand how difficult it can be to choose the right springtime scents perfume based on a written description. That's why we've created a sample set based on spring perfume scents! In this package, you'll receive 1/2 ml of each of the following fragrances:
CB I Hate Perfume Black March
Byredo La Tulipe
Dior Miss Dior Cherie
Frederic Malle Eau de Magnolia
MDCI Rose di Siwa
Parfums de Nicolai Odalisque
Finding the right perfume for you starts with testing out your options. Grab our springtime perfume scents sample set, or browse our other floral options today.