Top Ten Party Perfumes for Having a Good Night
20th Sep 2022
Who doesn't love to get dolled up on a night out with friends and family? Your outfit may play a major role in the way you feel at the party, but the right perfume can complete the look, boost your confidence and catch the attention of that special someone you've always had your eyes on.
Searching for the perfect party girl perfume? Looking for a virtual perfume party consultant? You've come to the right place. Here are our top 10 hottest party perfume options to consider:
1. Christian Dior J'adore
Otherwise known as the best-selling fragrance across the U.S. and France, this scent smells of blackberry, musk and violet, making a gorgeous and mysterious perfume for party night.
2. Viktor & Rolf Flowerbomb
For a romantic floral vibe that turns heads at the party, try this scent.
3. Diptyque Eau Duelle EDT
Who doesn't adore the sweet scent of vanilla while enjoying drinks and good company? This eau de parfum hints of slight vanilla and tea notes for subtle sweetness.
4. Yves Saint Laurent Paris
A traditional floral blend of rose and violet, this classic and ever popular scent makes an ultra feminine choice for the night of the party.
5. Ralph Lauren Romance
With notes of freesia and marigold, this romantic scent can help you turn heads at the party.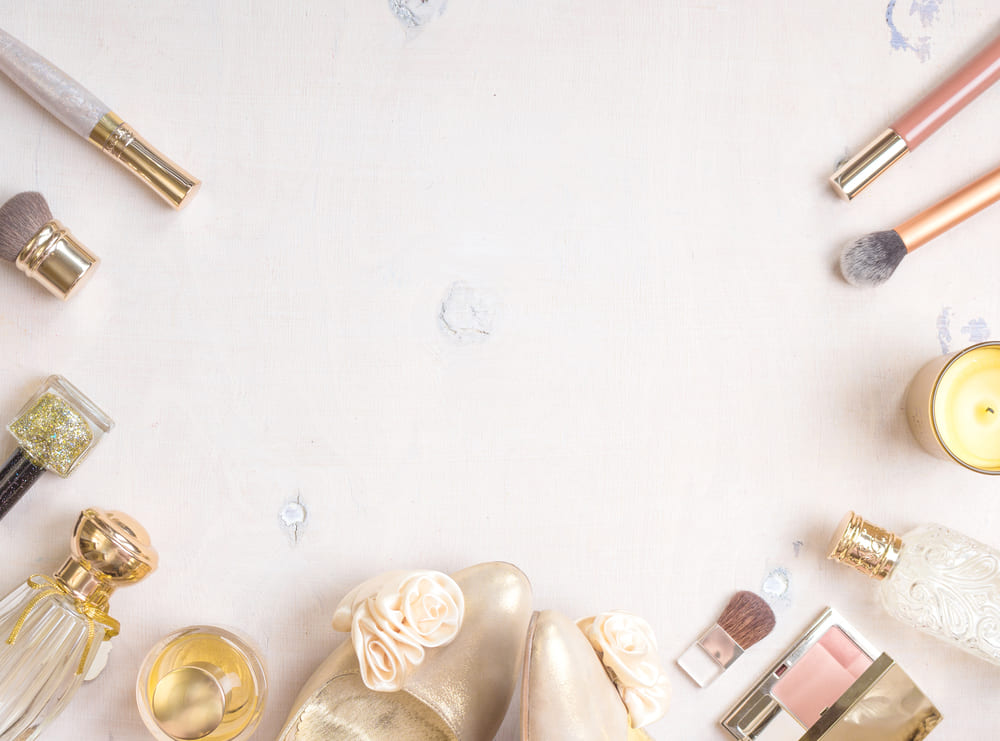 6. Creed Love in White
Notes of mandarin, lemon and peach are elegantly complemented by bergamot, coriander, nutmeg and pepper. This is an unforgettable scent to consider.
7. Dior Oud Ispahan
Characterized as an earthy, spicy fragrance, you'll find hints of oriental fragrance mixed with rose for another great romantic fragrance option.
8. Dior Dune
Dune eau de parfum has hints of ocean and nature, where sky meets sea. Amber and wallflower complement each other to create a memorable party fragrance.
9. Narciso Rodriguez For Her EDT
This fragrance combines rose and musk, notes that make the ideal romantic fragrance. The perfect party option when you're searching for your special someone.
10. Ormonde Jayne Woman
Using black hemlock as its first ingredient, this perfume screams quality and luxury. Notes of jasmine, violet and cashmere wood give it its seductive qualities.
Can't Decide? Try a Her Party Perfume Sampler Pack
Whether you're afraid to commit to a full bottle of perfume or you're interested in trying an assortment of perfume for women, consider one of our sampler packs. The Romantic Perfumes for Women Set and Beginner Perfume 101 Niche and Classic Sample Set separately include some of the fragrances listed above.
Browse our other feminine fragrance samplers today to find your signature scent!