How to Find the Most Romantic Perfume for Your Partner
Posted by Tamatha on 15th Mar 2022
Romantic perfume can be the greatest gift when you want to treat your partner to something that shows your love and appreciation for them. Whether wearing perfume is already a part of their beauty routine or you want to help them feel more confident when they're out and about, giving a bottle of a new or familiar scent can make them feel classy, elegant, and sexy.
Some of the reasons you may consider gifting a bottle of romantic perfume include:
Wedding day
Valentine's Day
Birthday
Date Night
Just Because
But how do you go about picking the right scent? If you're searching for an everyday fragrance or a romantic perfume for your wedding day, we can help you find the perfect selection.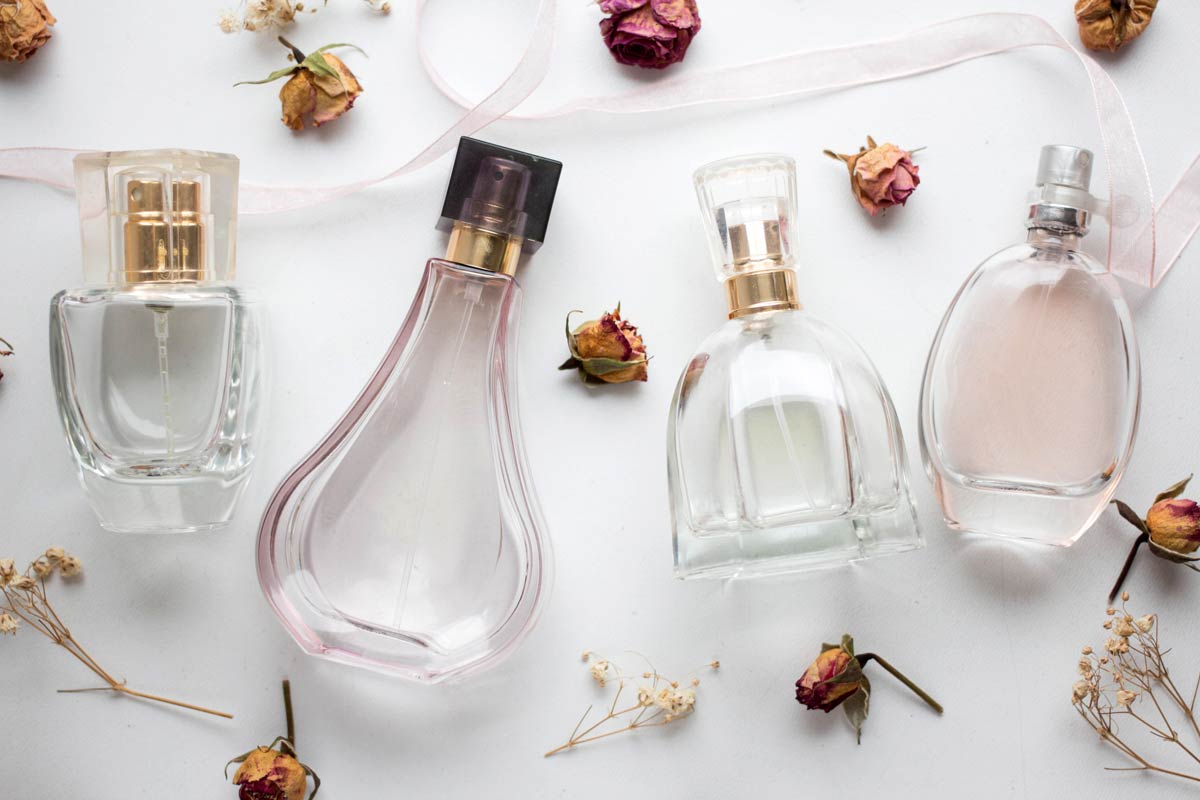 Romantic Perfume Scents
According to In Style magazine, romantic perfume scents are often associated with femininity, whether you're shopping for a man or woman. The most common perfume scents that inspire romantic vibes are floral or spicy with mild depth. But even for those with initial intensity, romantic scents always finish with an "impression of lightness" or a calmer tone.
How to Find The Perfect Perfume For Your Partner
Whether you're looking for romantic perfume for women or romantic perfume for men, we can help you find the perfect match for your partner. Here are a few questions to consider when buying a bottle of romantic perfume:
What Do They Like?
The suggested scents for very romantic perfume above are but mere recommendations. Before you can start shopping for a new bottle of perfume, it's essential to do your research. What does your lover enjoy? What scents do they already own? Browse through their toiletries and get a feel for the fragrances they already own, and get familiar with the notes they seem to like.
Are They Willing to Take a Risk?
Is your partner a daring individual who loves a good surprise? If you're shopping for romantic perfume and you come across a scent that you've never smelled before but think your partner would love, it may be worth the risk! This adds to the element of surprise of gift-giving and could result in a new favorite scent.
Do You Like It?
The most important thing is finding a romantic perfume that your partner will love and cherish, but you should love it too! After all, you're the one who will admire your love the closest. This isn't the most important factor, but it's one to keep in mind while shopping. If you can't stand the smell of a particular scent, it may be in your best interest to keep shopping.
No matter what style of fragrance you're looking for, we have options for you. Grab a sampler set of perfumes so you and your partner can make the decision together.