The Best Women's Perfume Samples for Working Moms
25th Mar 2021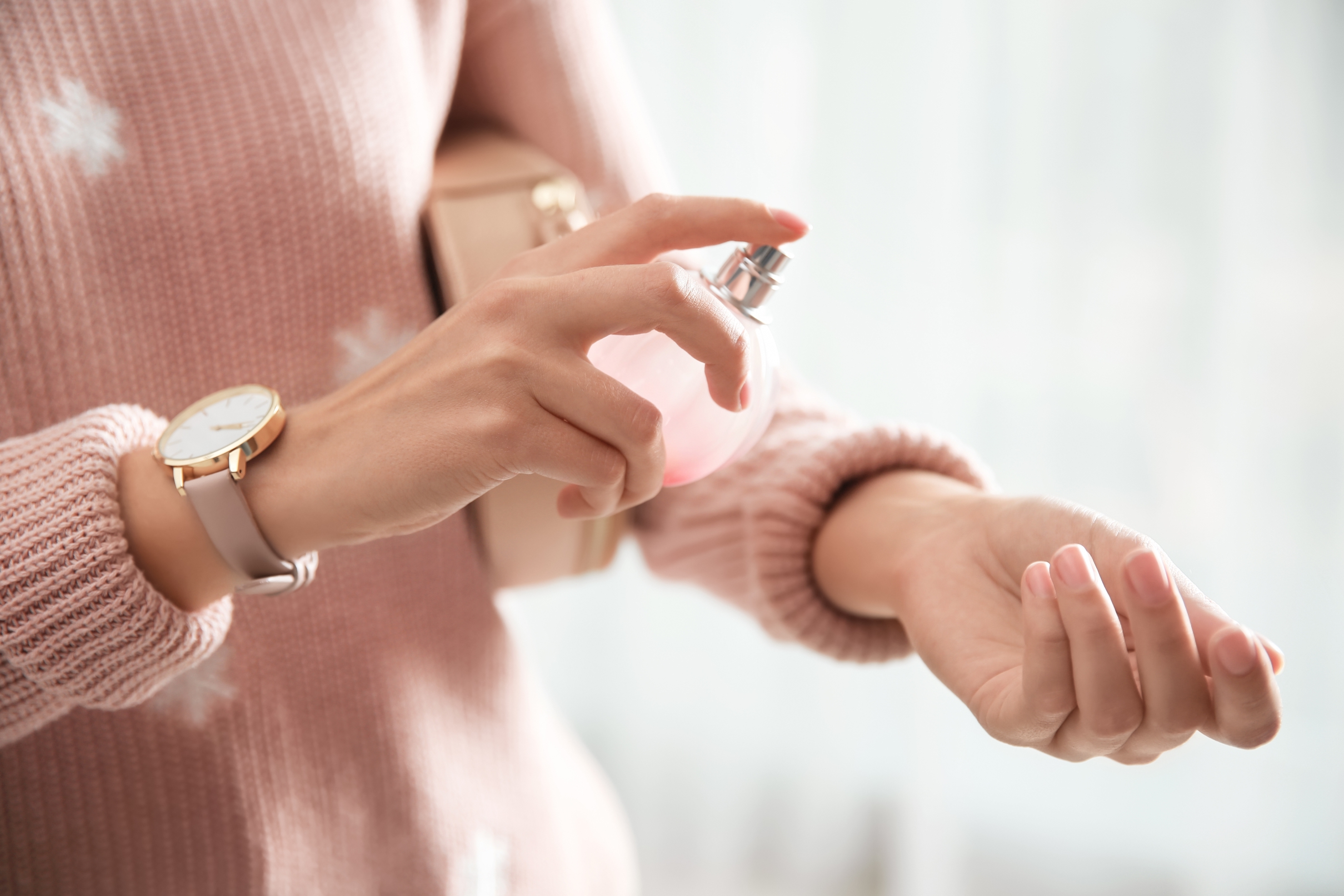 Working Moms lead hectic, fast-paced lives as they try to fit in all they can in a typical work day. From getting the kids ready for school and making them breakfast and perhaps even a packed lunch to getting dressed and dropping them off, mornings are no doubt extremely busy.
It means you hardly have time to spare to dress. However, it's important to not only dress well but also smell great, at work and even otherwise. It can help boost your confidence and create a great impression - both of which are vital for creating a positive image at your workplace and wherever you go.
Surrender to Chance, the best perfume sample site, picks some of the best women's perfume samples out there so all you working moms can try different perfumes without investing in a large-sized bottle and pick your signature scent. Right here is where you get the widest choice for these fragrance samples.
Buy perfume samples or rather a bunch of them and dab on until you find THE ONE and commit yourself wholly to it - all while you smell and feel great throughout the course of a busy, action-packed day! Here are our top 5 picks of women's perfume samples for sale:
1.Balenciaga Paris
The Balenciaga Paris exudes a fresh, floral, and powdery scent - which is exactly how most of us would like to feel as we begin our workday! It has a pronounced violet flower fragrance with notes of vetiver, green notes, sandalwood, violet leaf, patchouli, and cedar - quite a winning combination!
2.Serge Lutens Encens et Lavande
All you lavender lovers, here's your chance to sport the grandest of all lavender scents - the Serge Lutens Encens et Lavande! But fret not - it's not an overwhelming lavender scent. It also has notes of incense that perfectly balance the lavender.
Enjoy the richness of the lavender and incense while simultaneously feeling their calming and cooling, invigorating yet meditative effects. It's just what overtaxed working Moms, who begin their day with a flurry of activity in the early mornings, need.
3.Creed Love in White
Try the Creed Love in White women's perfume sample if you haven't already! It has a unique fragrance, with notes of bergamot, musk, black currant, petit grain, sandalwood, and green tea. It can be addictive and that's a good thing! It means you'll never forget to spritz yourself with this uplifting perfume in the mornings, ensuring you start the day with a reviving scent and smell great throughout!
4.Maison Martin Margiela Replica Matcha Meditation
The Maison Martin Margiela Replica Matcha Meditation is a bold choice for the workplace - quite apt for the woman who dares and is a little adventurous. It's a strong scent … but it's delightfully strong with the right notes and in the right amounts.
At first whiff, it may remind you of tea and chocolate with a dark and allure … wait for just a few seconds… and see how it transforms into a delicately sweet yet warm scent of amber and vanilla - which balances the smoky vapors just right.
5.Tom Ford Tobacco Vanille
The Tom Ford Tobacco Vanille women's perfume sample is a great buy! The perfume has just the right amount of vanilla scent for the workplace, not too overpowering or too sweet. But that's not even the best part about this lovely scent. It has vanilla spiced perfectly with notes of coffee, saffron, frangipani, and others. What better way to start your day than with this lovely refreshing scent? Wear the Vanille Fatale to work and make your morning and that of your colleagues too!
Do you know yet which of these women's perfume samples has the potential to be your signature scent? Shop today to find out!