What Makes the Perfect Summer Perfume?
7th Jul 2022
With summertime comes an urge to spend time outside, soaking up the sun and enjoying warm temperatures day and night. It's the time to gather with friends at the pool, celebrate the seasonal holidays with family members, and take date night to the patio.
If you want to feel your absolute best while taking advantage of every opportunity Mother Nature has to offer, you may consider a new summer perfume! There are so many seasonal fragrances that match the vibe you're going for in the warmer months.
Searching for summer perfume for men and women? Here's what you need to know about seasonal scents and how summer perfume sets itself apart.
Understanding Seasonal Scents
Wearing perfume year-round is a simple way to create a signature scent that people always associate with you. But if you want to mix things up and keep people guessing, you might try choosing perfume according to the season! Here are some of the flavor profiles you can expect when you change your fragrance every few months:
Spring is all about floral, fruity fragrances. Notes of peonies and orchids stand out and can make a sweet and soft gesture.
Fall hints at spice with lots of character. Musk, sandalwood and vanilla are ideal notes for this time of year.
Winter adores rich, bold scents, like amber and musk. However, you can also get away with sweet scents like caramel, vanilla and honey, since this tends to be one of the sweetest times of the year.
Summer Perfume Scent Profile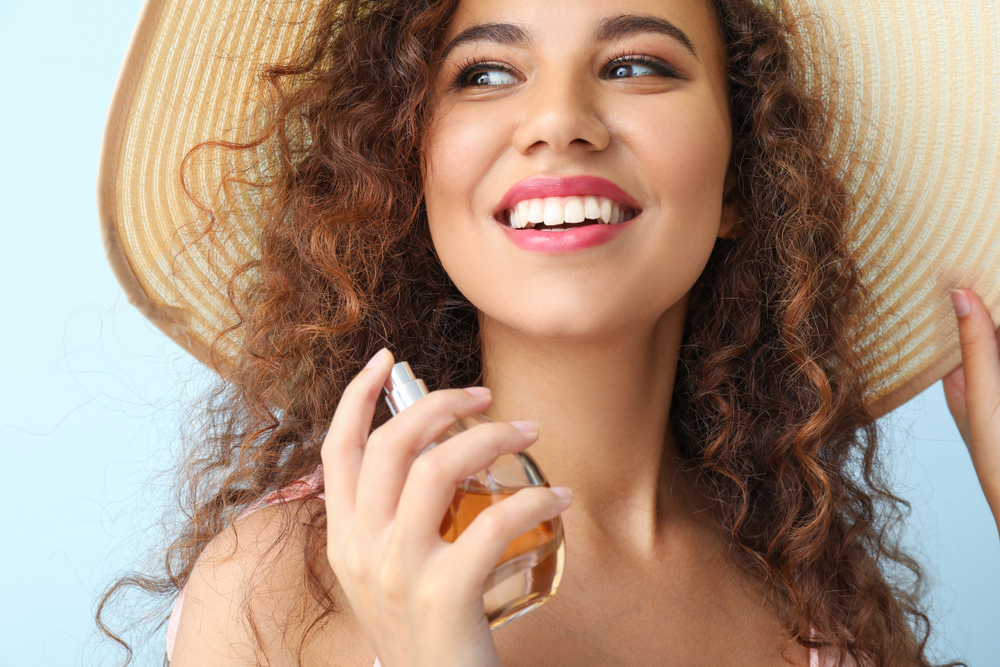 So what exactly makes a summer fragrance?
The summer fragrance profile is similar to spring in some aspects. Spring caters closely to spring scents, while summer pulls from different environmental inspiration. It's all about embracing the fresh air, sun kissed skin and sea-salted atmosphere.
Notes that flow well with these natural scents include citrus and lavender, as they both hint at relaxation. Of course, you can always go with a tropical scent that involves notes of coconut and pineapple. Find a scent that is refreshing and it's the perfect summer perfume.
Find the Perfect Summer Scent
Are you excited to explore summer fragrances but you're not quite sure where to start? Try our Sun, Water, Beach Summer Sampler. If you're looking for a summer perfume that's long lasting in the summer sun and unforgettable to your loved one, one is sure to do the trick.
In this summer perfume sampler, you'll get a ½ ml sample of the following fragrances:
AERIN Hibiscus Palm
Arquiste Vacation
BDK Parfums Sel D'Argent - salty sea, sun-warmed skin.
CB I Hate Perfume At the Beach 1966 Water Perfume - Coppertone, beach, twood & boardwalk.
CB I Hate Perfume Mr. Hulot's Holiday Water Perfume
Martin Margiela Replica Sailing Day
Martin Margiela Replica Beach Walk
Miller Harris Fleurs de Sel
Acqua di Parma Fico di Amalfi
Sol de Janeiro Brazilian Crush

From the scent of the coastline of Italy to salty sea and sun-tanned skin, these perfumes have so many different scent profiles to offer. Grab your summer perfume sampler today to find the perfume option for you.