Why Wearing Rose Perfume Is a Must
15th May 2022
Rose is considered one of the ultimate top notes, as its timeless scent is so refreshing and easy to distinguish. Whether you're searching for a new fragrance for yourself or as a gift to a loved one, rose makes an excellent choice.
Here are four great reasons to add rose perfume to your collection:
1. Feel Great About Yourself
Owning and wearing perfume is a quick ticket to a confidence boost, but did you know how great rose scents can be for your mental and physical wellness? Aromatherapist Simone Stevens revealed how optimistic and uplifting rose fragrances can truly be:
"The therapeutic properties of rose include antidepressant, tonic and sedative so the warming and relaxing scent can help reduce stress and tension, calm the nervous system and be uplifting when we are in need of balance, hope and feeling uplifted," Stevens shared with lifestyle blog Getting the Gloss. "It's also beautiful for all skin types, especially dry and sensitive, soothing inflammation as the colder weather creeps in, rose can be a skin savior as well as emotionally supportive and uplifting."
2. Express Your Feelings
Roses are symbolic in so many different ways. Each color represents something different, ranging from love, friendship, purity, and joy. A spritz of rose perfume can be a great way to express any or all of these feelings.
3. Wear Everlasting Rose Notes
Rose is a classic scent that's been around forever and shows no signs of trending outward. The base notes are intoxicating yet comforting; the fragrance has been adored for over 32 million years and continues to make a statement.
4. Make The Perfect Impression On a Loved One
Purchasing a rose perfume bottle is a great way to boost your confidence, but it can also make a lasting impression on the way others view you. Whether you're getting ready for a first date or you want to spice things up with your current relationship, consider a floral perfume derived from rose petals.
If you're looking for rose perfume for men, find a blend of rose and white musk. These top notes have a femine touch but are still very masculine.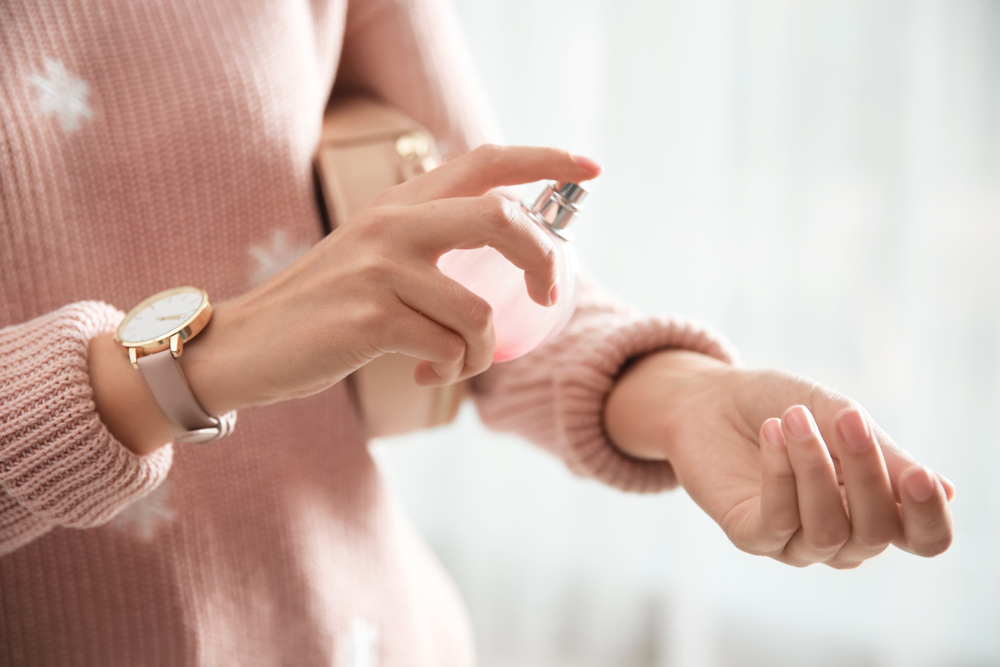 Try a Sample Set from Surrender to Chance
Searching for rose perfume for women or men? Surrender to Chance has a variety of rose scents available. Choose any of our sample packs to try a variety of rose fragrances so you can purchase a full bottle of your favorite option. Some of our rose sampler sets include:

No matter what rose fragrance you're looking for, we can assist. Browse our rose perfumes by price today to find your perfect match.