Jo Malone Myrrh & Tonka and Neela Vermeire Rahele new in the store.
Posted by Patty White on 30th Dec 2016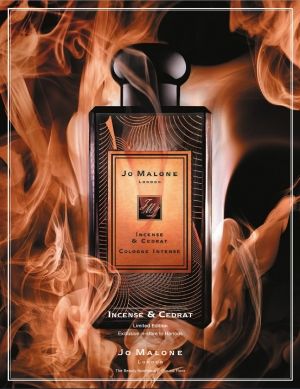 We hadn't heard anything at all about the new Jo Malone Myrrh & Tonka in their cologne intense series, and it is a great fusion of medicinal myrrh and plump, smooth tonka.
Neela Vermeire Rahele is finally out - a beautiful osmanthus-centered perfume with a bit of leather and spices. Everything I thought it would be.