Best Perfumes of 2016 - Perfume Blog Roundup
Posted by Patty White on 30th Dec 2016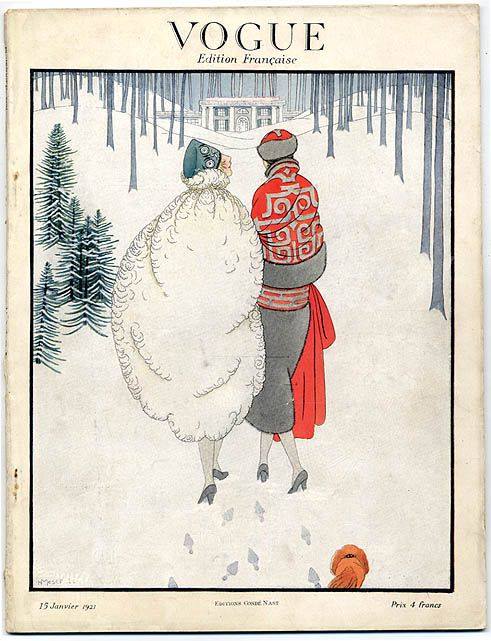 Perfume blogs do their best perfumes of 2016 every year. There are so many, so we rounded about a bunch of them and linked them here so you can find them easily!
Perfume Posse crew best perfume of 2016 picks - Neela Vermeire Rahele (of course and like several times) Zoologist as best perfume line, along with perfumes of Hiram Green (favorited almost unanimously by most of the perfume blogging world), Atelier des Ors, Louis Vuitton, La Curie, Sauf, Eris. Amouge LIlac Love was a favorite of Ann
Tea and perfume favorites from Bois de Jasmin - Galop d'Hermes, Cartier L'Envol, Kilian Moonlight in Heaven and more.
The crew at Now Smell This have picked their best perfumes of 2016, and here's a few - Hermes Galop d'Hermes, Thierry Mugler Angel Muse as best flanker, Masque Milano Romanza, Slumberhouse New Sibet, Hiram Green... well, everything!
Denyse at Grain de Musc has her picks - Grandiflora Queen of the Night, Starck Peau d'Ailleurs ("interstellar fruity Chypre"), along with several perfumes from perfumers opening their new shops in Paris in 2016.
The Non-Blonde has also picked her faves for 2016 - Eris Ma Bete, Slumberhouse New Sibet, and others.
Kafkaesque has a 2016 Review, noting the best and worst. Dusita Oudh Infini makes the Top 4 - a brilliant fragrance from a brilliant new brand. Also teasing a new one in 2017 for Dusita.
Basenotes has also done a great round-up from a lot of angles for their picks for best of 2016.
Colognoissieur has a two-part 2016 best perfume review with Hermes Galop d'Hermes also making an appearance, as well as Masque Milano L'Attesa, the Zoologist line as well. Read both parts to see all the best of areas covered, they are a lot! Also read the Top 25 new releases of 2016.
CaFleurBon has their Top 25 Perfumes of 2016 up as well.
Hall of Fame personal perfume picks from Chemist in a Bottle include Masque L'Attesa, Neela Vermeire Rahele and many more!
Persolaise likes Amouge Bracken Man, Liquides Imaginaire Peau de Bete and lots of others.
The Candy Perfume Boy likes Jean-Claude Ellena's swan song, Hermessence Muguet Porcelaine, Frederic Malle Monsieur as best masculine of 2016, Comme des Garcons Blackpepper as best unisex. Check out the rest of the list.